Lidl kickstarts the protein transition in the retail sector in Germany
News article
Today, Lidl Germany committed to almost double the share of plant proteins sales (pulses, legumes, nuts and plant-based meat and dairy) in their meat, egg, fish and dairy product categories by 2030. The aim is to support consumers in their pursuit of balanced diets in line with the Planetary Health Diet recommended by leading scientists and nutritionists at EAT-Lancet.
Concretely, Lidl commits to grow the sales of vegetal and plant-based meat, egg and fish products from 11% in 2022 to 20% in 2030 and increase the share of vegetal and plant-based dairy from 6% to 10% in the same period.
As importantly, and to help consumers shift to plant-based meat and dairy, Lidl Germany commits to lower the price of plant-based meat and milk alternatives to match the price of conventional meat products with immediate effect. On average, this move will represent a drop in price of 20% for Lidl's Vemondo brand of plant-based products.
Moreover, as of today, Lidl will display all plant-based meat alternatives in the meat aisle alongside conventional products. Research shows that these two measures, easy access through display alongside meat products and price parity, are two key enablers for mainstream adoption of alternative proteins.
Nico Muzi, managing director of Madre Brava, said: "This is a very good first step in the right direction. More than the targets themselves, the fact that Lidl will support consumers in this journey with like-for-like products at the same price and next to conventional, animal-based products is a gamechanger for meat eaters who are actively looking to reduce their meat consumption."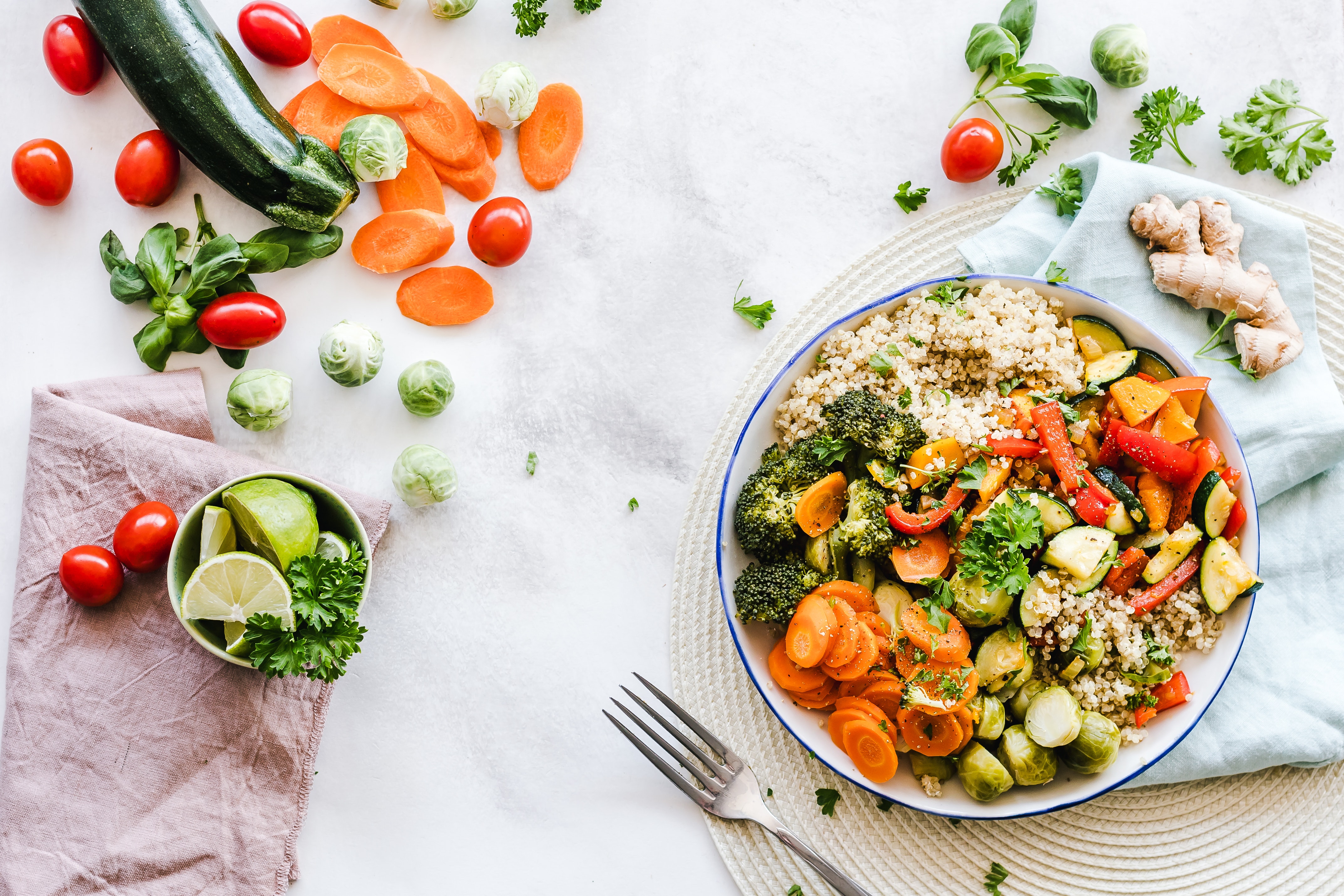 "While these targets fall short of the ambition needed to meet the 1.5C target, Lidl's move will provide tailwinds for the protein transition in Germany, first, and Europe later. This commitment could be catalytic and trigger a race to the top with retailers in Germany and hopefully across Europe within the Lidl group," concluded Nico Muzi.
Earlier this year, Lidl Netherlands committed to a 50% plant protein share by 2030 from a 38% share in 2022 – however this target includes wholegrains and ready-made meals making the baseline higher. Lidl is the largest supermarket chain in Europe and one of the top two discount retailers in Germany.
Madre Brava will continue to engage with the retail sector to accelerate this transition to healthier, more sustainable diets.